Your Family And Cosmetic Dentist In North York
Welcome to Humber Summit Family Dental, where we work diligently to provide our patients in North York and surrounding areas with the highest level of dental care. Our family dental practice is proud to offer comprehensive dental services to all our patients by providing personalized care for their individual needs and requirements. Our warm, friendly and caring staff will always be available to welcome you and your family when you visit our dental office.
We are a full-service dental practice, offering standard dental services, such as teeth cleaning, composite fillings, and root canals, as well as cosmetic dental services like teeth whitening, wisdom teeth extraction, and children's dentistry. Are you looking for orthodontic treatments like braces or Invisalign? We have you covered there too!
Our commitment to you is to provide the most comfortable experience. Our team will ensure we accommodate your needs and provide you with the best dental care every time you visit our practice. But don't just take our word for it. Check out our testimonials to see what our satisfied patients have to say! Still have questions? Feel free to contact us or give us a call and our friendly and professional staff will be more than happy to assist you in any way we can.
Our Services
Looking for a new dentist in North York? Treatment options are available for all your oral health needs. Procedures are available to bring out the best in your smile.
Family-Focused Full-Service Dental Care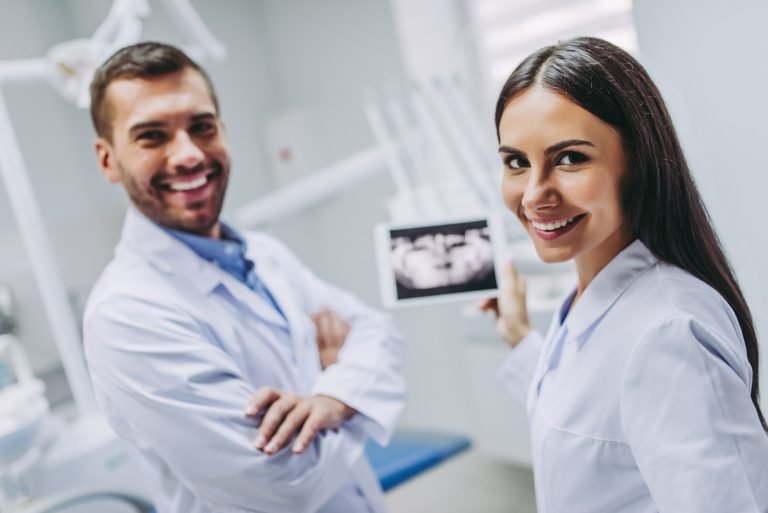 We're at Your Service
Humber Summit Family Dental was formed on the foundation of building better dental health by mutual trust, communication, and understanding. It is our belief that after being provided with all treatment options, risks, benefits, and consequences of no treatment, you have the right to choose what is best for you. We pay attention to your every need and want and offer sympathetic care that recognizes the fears many have about visiting the dentist.
Comfortable & Cozy Environment
At Humber Summit Family Dental, our hope is that we educate and inform you of your dental health in a comfortable, clean, stress-free environment. Our waiting room and operatory were designed to make you feel calm and at ease. Our examination rooms feature ceiling-mounted flatscreens complete with your favourite streaming services. We won't keep you waiting, but you may not want to leave!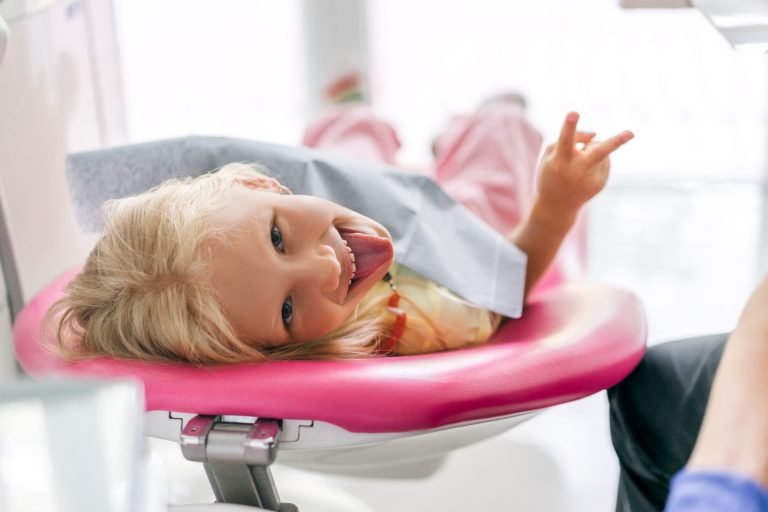 Family Friendly, & Kid Focused
From their very first appointment and beyond, children's dentistry comes with its own unique set of milestones and challenges. From teeth cleanings and fluoride treatments for kids to orthodontics for teens, our dentists have the necessary training in pediatric education to monitor your child's dental health journey while gently encouraging a lifetime of good oral health and hygiene.
What Our Patients Are Saying